Welcome to another dream...
... or your worst nightmare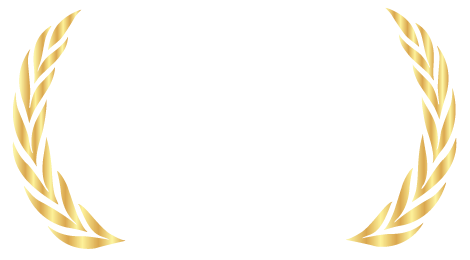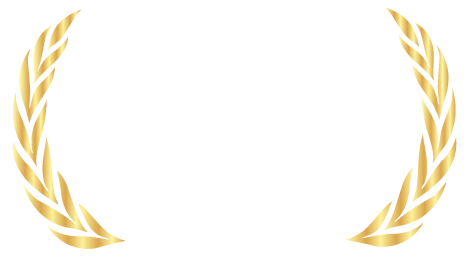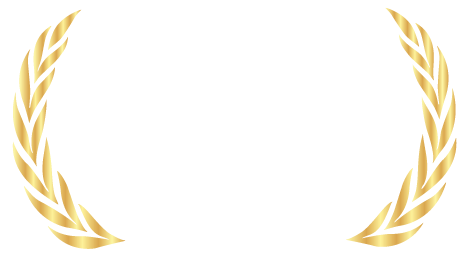 "A true story…
that shouldn't even exist !"
"Metaphor of a world of struggle
for uncompromising domination"
Decoding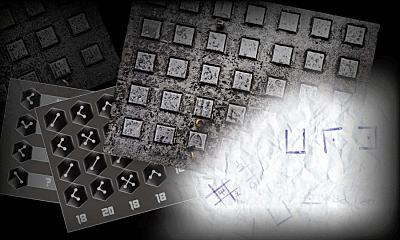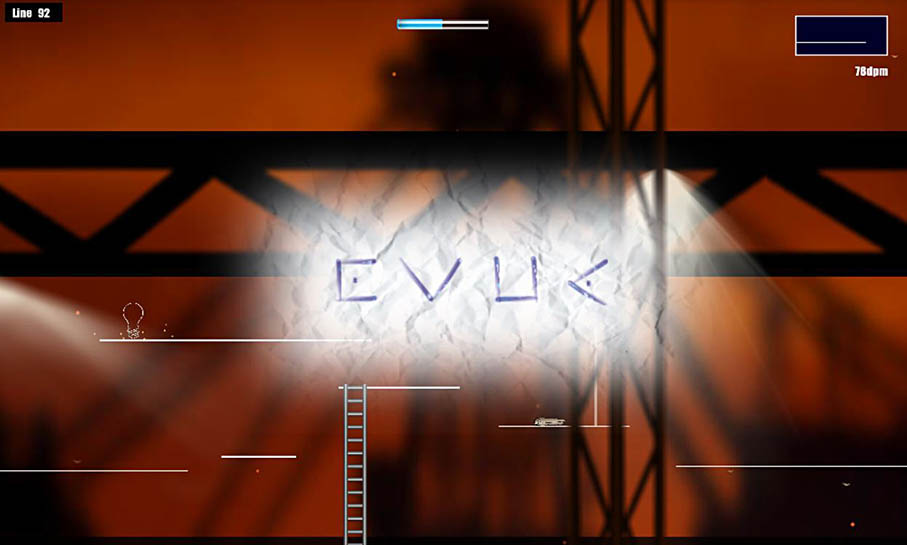 Find each Codes and Secret Symbols…
But you still have to find
the key !
Varied Gameplay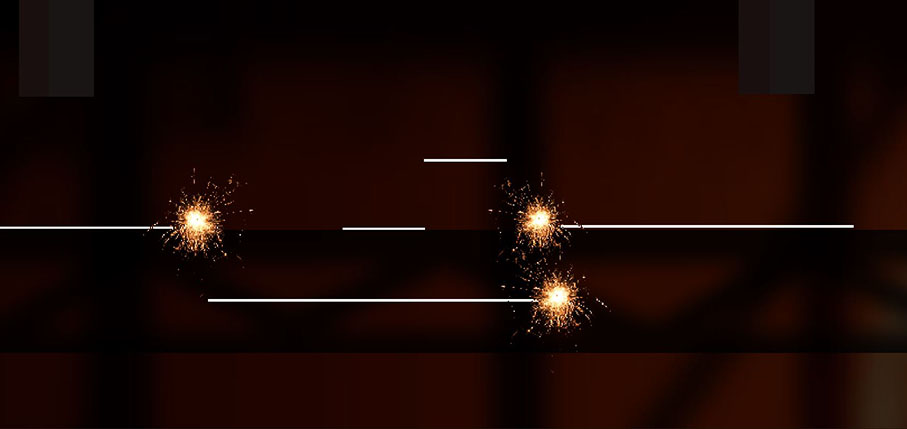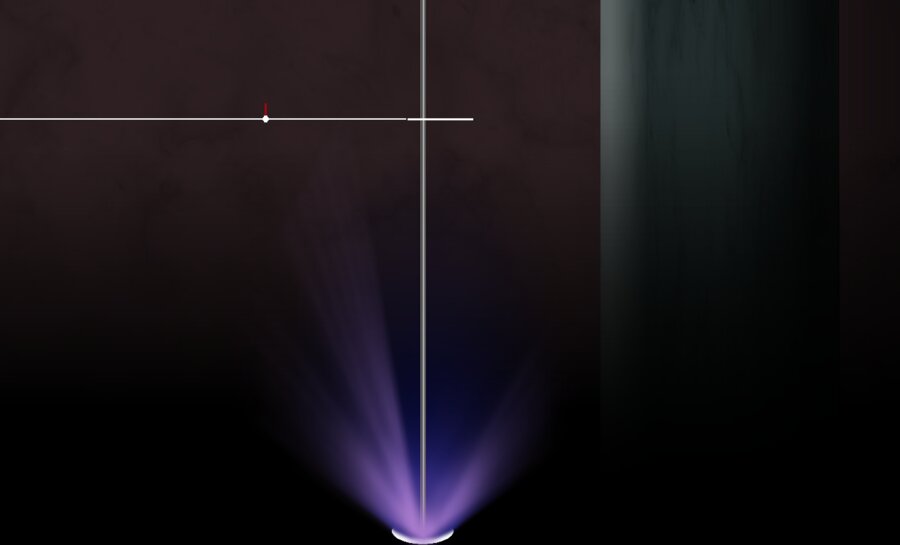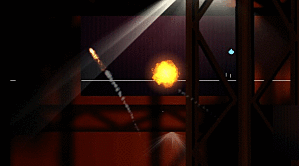 Escape, fights, resources saving , moving objects, clues finding, leaks repair.
Solve all puzzles based on speed, skill and reflection or all 3 at once…
But above all,
collect water and life bars.
Resurrection Bank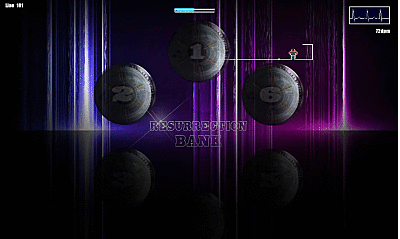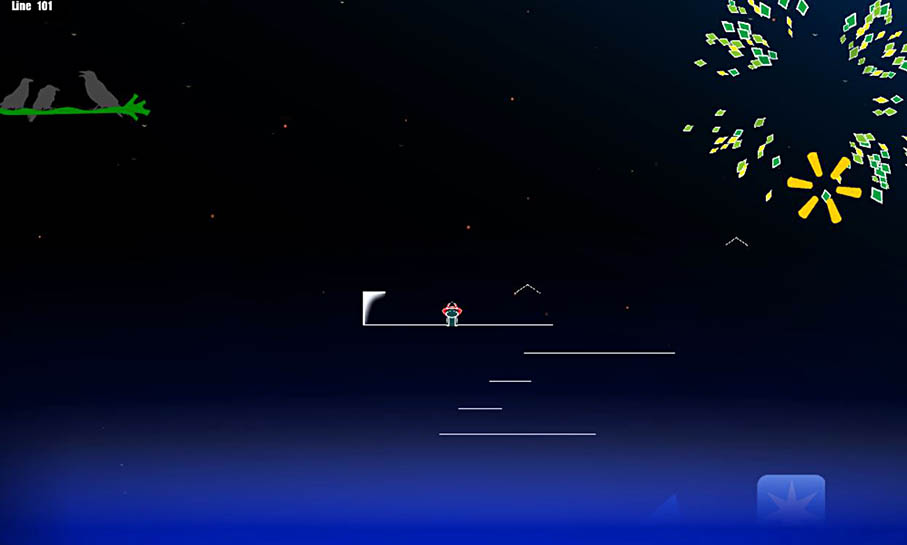 Death, never really definitive, is only a passage to another facet to understand this mysterious universe.
It might even be able
to entertain you !
Mystery and Narrative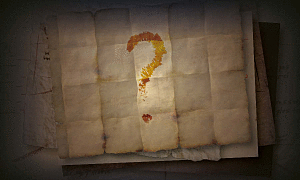 An absolute and formidable evil, saboteur who can strike anywhere and at any time.
The further we go,
the more we wonder if we were right to come ?
Solve Puzzles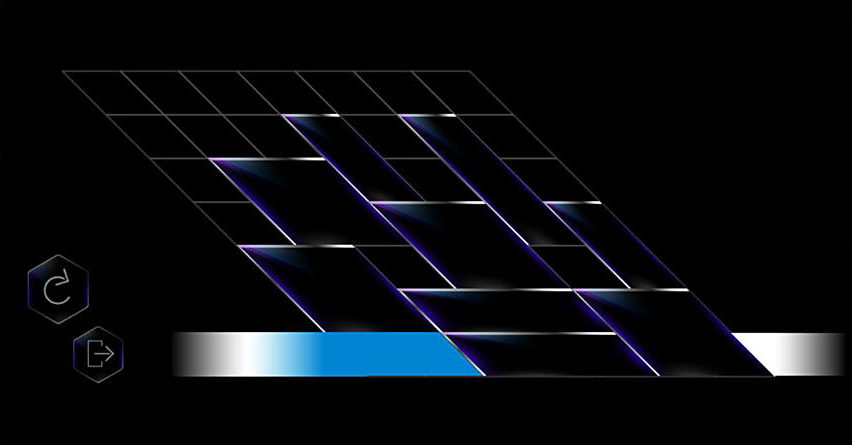 A good dose of reflection.
Because rapidity isn't always
the best solution !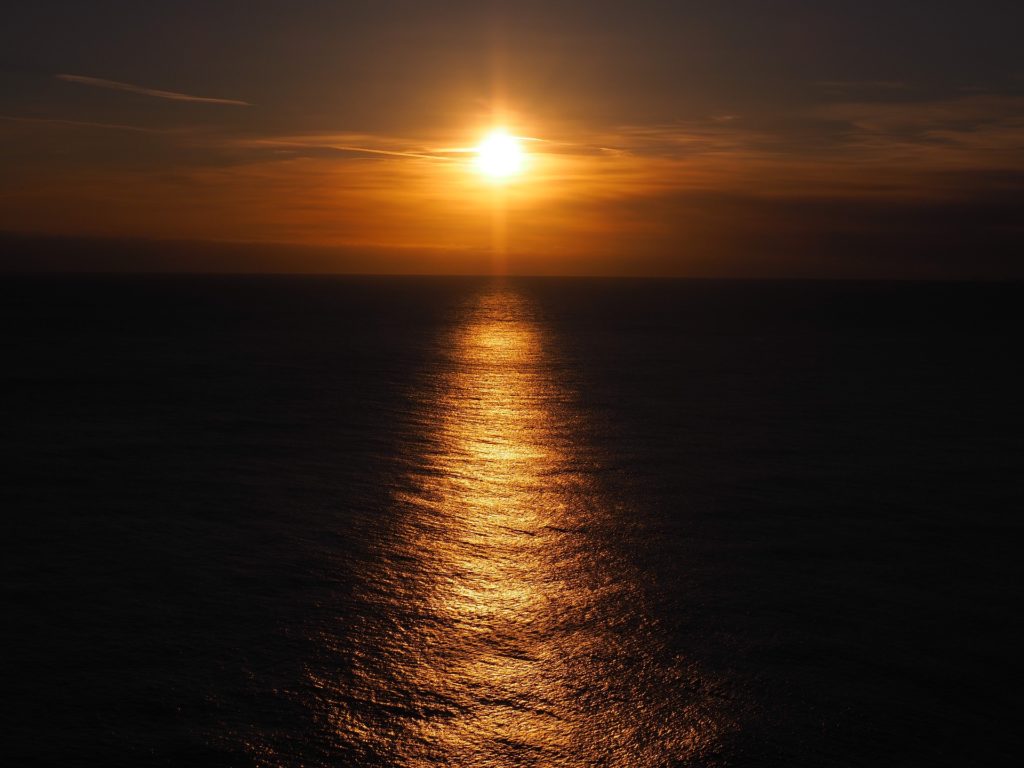 I offer you a music sample
The Original soundtrack will be available after the official release
of the game (date to be determined).
"A very lively line made up of trials, traps and obstacles,
the line of the life and death…"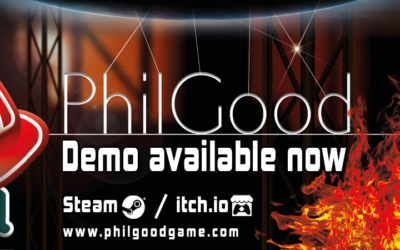 PhilGood Teaser 2 demo on YouTube ( Reminder of the Teaser, adapt for demo) I'm happy to announce DEMO PhilGood now available on Steam and itch.io  😃 heart icon DOWLOAD PhilGood demo ON STEAMheart icon heart icon DOWLOAD PhilGood demo ON ITCH.IOheart icon This...
read more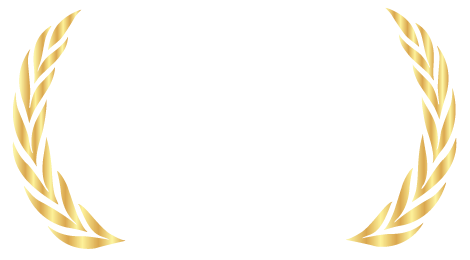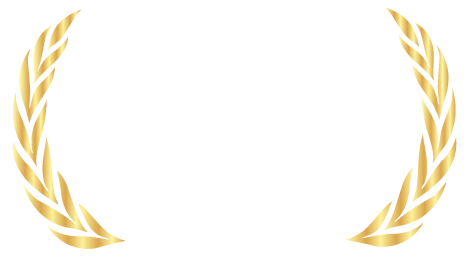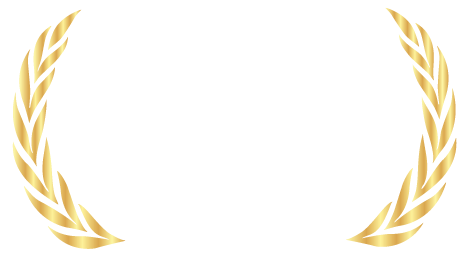 "You won't come out of it unscathed…"

Hello, my name is Philippe Bodenghien but more simply Phil Bod.
I'am an indie game developer since 2017 and I founded this Belgian game studio.
I try to create entertaining and unique games.
But also a reflection on the current world for gamers who want to see further…
FOR MORE…

Come and join me in following my adventures …