PhilGood arrives on Steam Early Access this August!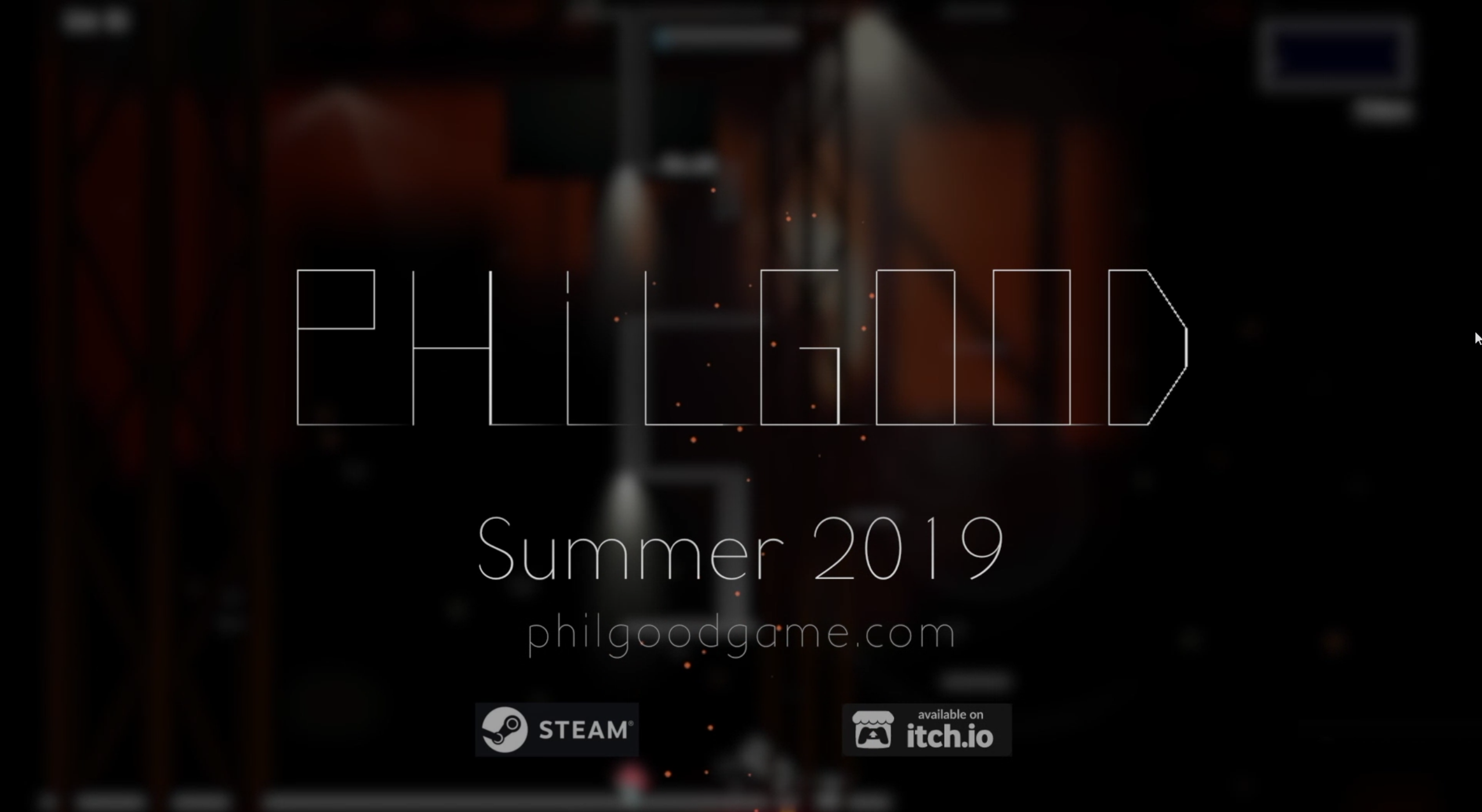 I am pleased to announce that the PhilGood page is now available on Steam!
Hi everyone!
The game will be available in free version 0.1.2 and early access from August 5 on Steam.
But you can already test this version it by downloading it from
philgoodgame.com
or on
PhilGood BETA 0.1.2 

If you would like to support PhilGood in additional ways, tell your friends, tell your favorite youtubers and post about it on social media. Every bit of support pushes the game.

Finally, I would like to thank all those who are and will be with me on this journey to make PhilGood an amazing game!

Have fun with PhilGood ! 

Phil Bod (Bodgamestudio)

——————

update 0.1.2 and improvement:
1. More tutorial text in age 1-1/4.
2. Water leakage puzzle: explanatory diagram in the first 2 and simpler resolution.
3. Puzzle Lumen: more clarity. The boxes are colored when the 4 symbols are correct.
4. Extended and variable philGood jump according to its speed.
5. He can also fall from higher ground without dying.
6. the "C" is replaced by "Shift" to run.
——–——-–— CLICK HERE TO GIVE US YOUR FEEDBACK ——————-
To follow my adventures more closely, it's this way :